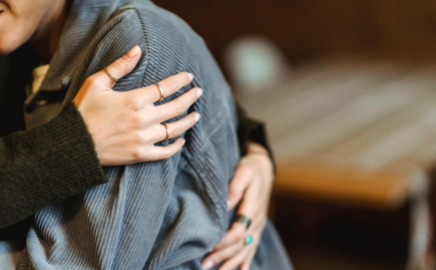 Bendale is offering two 13-week GriefShare Support Groups in Bendale's lower auditorium:
Wednesday evenings starting –
Sept. 13 from 7 p.m. to 9 p.m.
Thursday mornings starting –
Sept. 14 from 10 a.m. to 12 noon
Register for Bendale's GriefShare at https://forms.gle/ucpTUZZBfGHW1Rtx7
In addition, please ALSO register on the GriefShare website in order to have access to their resources, including videos: www.griefshare.org. Go to "Find a Group near you." When asked for postal code, simply type in Bendale Bible Chapel. Register for Wednesday or Thursday. Once officially registered with GriefShare, you will gain access to their resources.